Setting up your first, second or twentieth website and seeing it live on the internet is an exciting accomplishment! Even as an experienced web developer, you may not have set up your own site before. This course is designed to take the mystery out of the process.
This course is a recommended prerequisite for many of the courses in the Senior Web Developer school.
In this course we will do the following:
Set up a domain registry account
Register a domain
Set up a hosting account
Set up a server
Configure a name server
publish your site!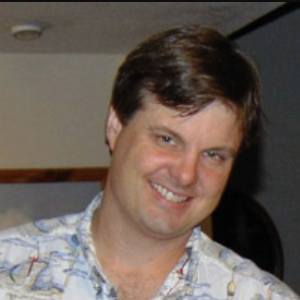 Hi, I'm Chris Adams
I have had a number of different careers including work as a musician and in film and television. I have been a Web Developer for over 15 years and worked in a variety of industries including marketing, law, pharmaceuticals, real estate and ticketing.
Web Development can be a very rewarding and enjoyable career. It is also a great skill to have even if you are not working full time.
I have worked as a teacher and mentor and like to share knowledge.
My classes will help you take years off the learning curves for the various skills that you need to succeed as a Senior Web Developer.
What would YOU like to learn? Contact me at [email protected] and I might create a course just for you!