Connect on our blog!
There are many resources to learn to write code. This school exists to teach you everything else that you will need to know to succeed as a Senior Web Developer.
These courses will help you if:
You have gone through a coding bootcamp and want to learn what comes next

You are a Junior developer and want to level up
You want to make yourself more valuable to your employer
You are interested in becoming a web developer and you are not sure where to start
You want to transition from a smaller company into a larger enterprise.
Soft Skills
Communication
Teamwork & Office Politics
Business 101

Managing Others

Being Manageable
Hard Skills
Version Control

Deployment

Images
XML, JSON, YAML
APIs
Server Administration
Database Administration
Database Optimization
Caching
And Many More!
.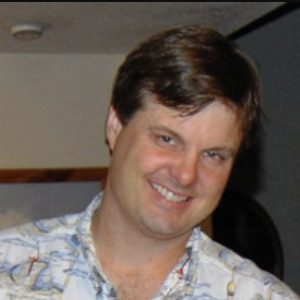 Hi, I'm Chris Adams!
I have had a number of different careers including work as a musician and in film and television. I have been a Web Developer for over 15 years and worked in a variety of industries including marketing, law, pharmaceuticals, real estate and ticketing.
Web Development can be a very rewarding and enjoyable career. It is also a great skill to have even if you are not working as a full time developer.
I have worked as a teacher and mentor and like to share knowledge.
My classes will help you take years off the learning curves for the various skills that you need to succeed as a Senior Web Developer.
What would YOU like to learn? Contact me at [email protected] and I might create a course just for you!