The nearly 1TB of files iCloud was filling up my 500GB hard drive. After a few frustrating days with "Disk full" errors I decided to buy a new 2TB drive. MacOS Catalina is the OS for 2020.
The currently available instructions make it much harder than it needs to be.
TL:DR These are the steps:
1) Download the Catalina Installer From Apple
2) Plug your new SSD Drive into your computer using some sort of USB docking station.
3) Run the installer and install Catalina on your SSD. This will take a while and your computer will reboot.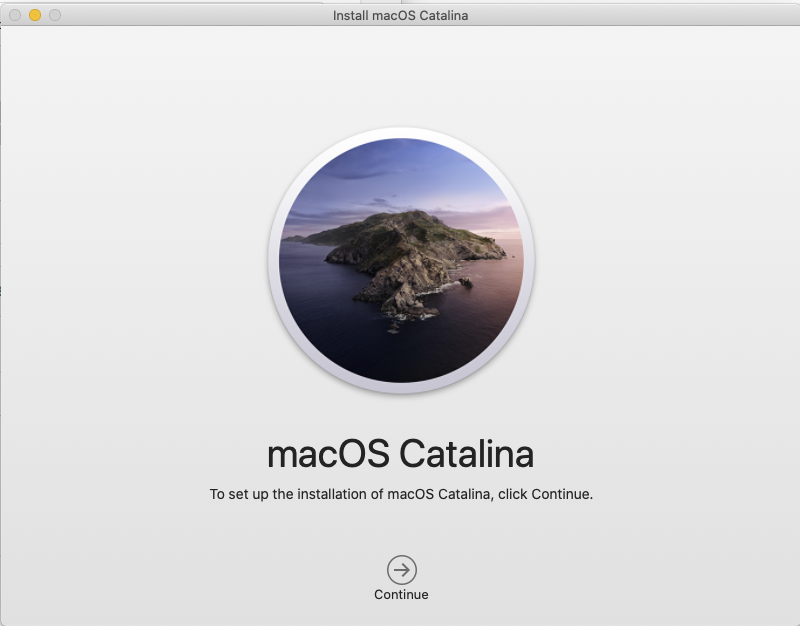 4) The computer will reboot using your new SSD drive.
5) Confirm that you are booted using the SSD drive.
6) Run the Migration Assistant app (use command-space to use Spotlight to load it). Your mac will identify your new SSD drive as a target computer.
7) Select the first choice: startup disk: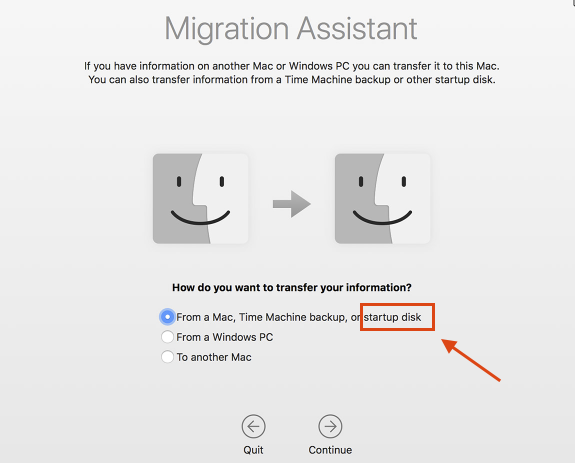 The Startup disk is your original hard drive. The target is your new SSD. This will take a number of hours.
When it is done your will have hermit-crabbed your over-full old disk to a new Catalina disk! If you can open your computer, pop the new drive in. You can also run off the USB drive indefinitely.
Details:
Here is the official documentation:
https://www.apple.com/macos/catalina/

How to upgrade to macOS Catalina
Catalina has some new concepts:
macOS Catalina runs in a read-only system volume, separate from other files on your Mac. When you upgrade to Catalina, a second volume is created, and some files may move to a Relocated Items folder. https://support.apple.com/en-us/HT210650

Apple File System (APFS), the default file system for Mac computers using macOS 10.13 or later, features strong encryption, space sharing, snapshots, fast directory sizing, and improved file system fundamentals. While APFS is optimized for the Flash/SSD storage used in recent Mac computers, it can also be used with older systems with traditional hard disk drives (HDD) https://support.apple.com/guide/disk-utility/file-system-formats-available-in-disk-utility-dsku19ed921c/mac

My daily computer is a 2012 MacBook Pro. This is one of the last "user serviceable" Macbook Pros that you can take apart with a screwdriver to upgrade the parts. With 16GB of RAM and a new 2TB SSD drive it outperforms my 2019 Dell "work" computer with 32GB RAM. Not to mention the free Movie and Sound creation apps.
Products mentioned:
This is a handy thing to have around to move data. It is available in USB-A ("classic") and also USB-C (after about 2018).
A great drive, amazingly lightweight.
A well built computer that will keep you computing for years:
Unfortunately, my classic instructional video with over 450k views will no longer work for Catalina: